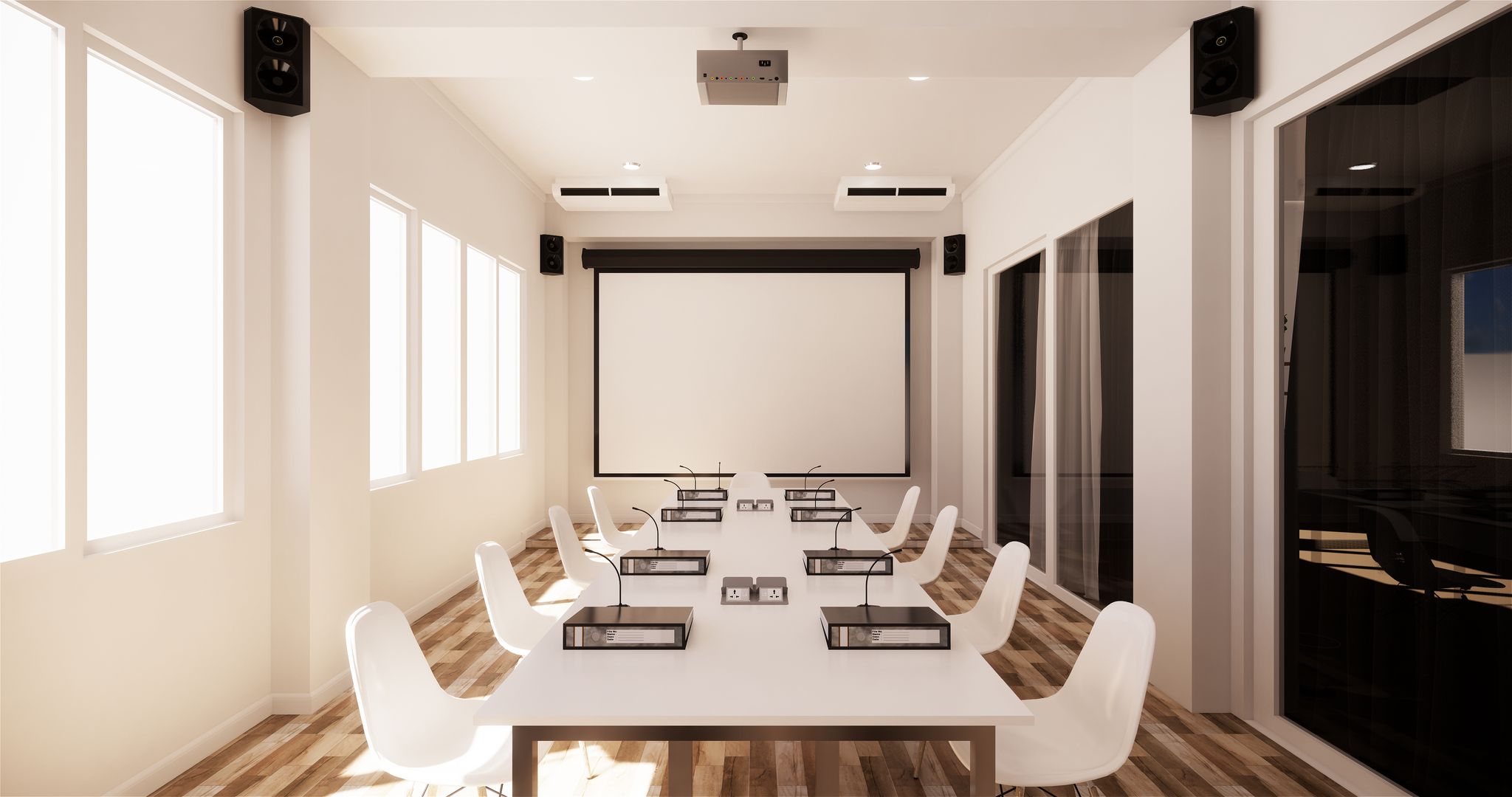 We are an experienced team whose main goal is to provide information on legal aspects in an accessible and interesting way. We offer closed trainings for companies and institutions from the food, pharmaceutical, cosmetic, food supplements and medical devices sectors. We also dedicate our trainings to advertising and marketing agencies, focusing on the legal aspects of advertising individual product categories.
Our knowledge and experience allow us to effectively provide information about the current legal status and market practice.
We create personalized training programs tailored to the individual needs of the client, which allows us to prepare meetings of the highest standard.
We focus on the practical aspects of training, which is why we conduct numerous exercises and workshops.
Our many years of experience as speakers at closed and open trainings and conferences both in Poland and abroad, as well as striving to meet the client's expectations, guarantee the satisfaction of participants.